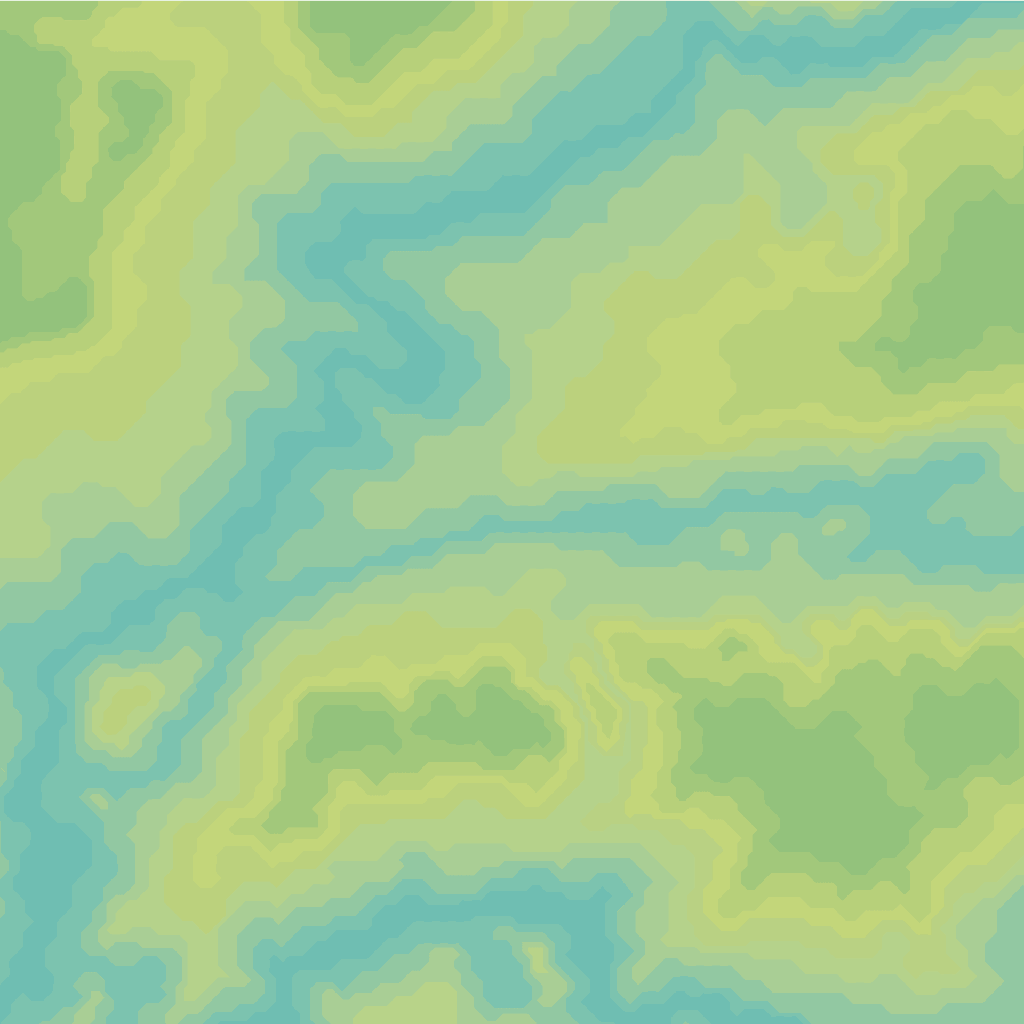 Rethink – It's worth it
For the last 25 years, Energiekontor has stood for a sound approach to business and a wealth of experience in wind power
News
02. August 2018
Energiekontor, swb and cambio CarSharing support e-mobility
Bremen, 2 August 2018: Collaboration between the energy provider swb, carsharing company cambio Bremen and Energiekontor AG expands e-mobility services in Bremen Technology Park on the doorstep of the University of Bremen. In cooperation with Bremen-based energy supplier swb, an EV charging point with two charging stations and a capacity of 22 kW at 32 A and 400 V was installed and put into operation at the Group headquarters in Mary-Somerville-Str. 5.
read more
26. Juli 2018
The first winner of "Energiekontor goes E-Mobility" has been drawn
Bremen, 26 July 2018. Energiekontor AG wants to thank landowners who have concluded option agreements, thus supporting the company's vision to cover the entire energy demand with renewable energy sources and to do so the company has organised a prize draw with three different deadlines, i.e. 25 June 2018, 24 September 2018 and 31 December 2018.
read more
Share
in Euro
Step-up bonds
Step-up bonds are a proven success model that has, in the past, resulted in placements in record time and allows investors to acquire a share in sustainable energy generation applying a relatively low amount of capital.
Jobs
Energiekontor strives to create leeway for team leaders and every single employee to adopt information and expertise gained in their respective work environments in a flexible and autonomous way to find the best possible solution for each requirement in a complex business environment.
What can we do for you?
Please use the contact form or contact us directly.