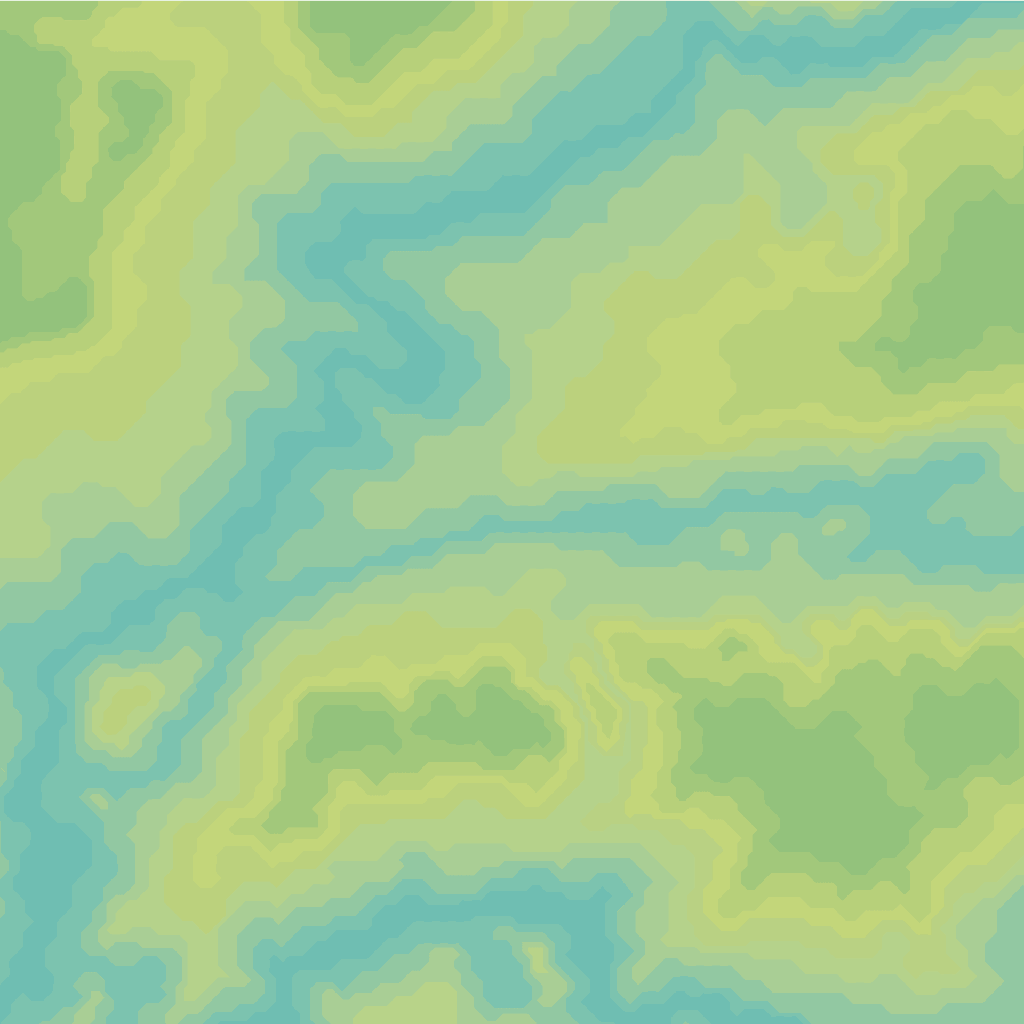 Rethink – It's worth it
For the last 25 years, Energiekontor has stood for a sound approach to business and a wealth of experience in wind power
News
12. Juni 2018
Great weather at the inauguration ceremony for Energiekontor AG's first own solar park in Garzau-Garzin
Bremen, 12 June 2018. Last Friday, Energiekontor AG celebrated the official inauguration of its first group-owned solar park in Garzau-Garzin, Brandenburg, in bright sunshine. In addition to representatives of the partner companies and banks, guests included representatives of the local authorities and municipality, property owners as well as members of the local communities.
read more
23. Mai 2018
Report on the Annual General Meeting of Energiekontor AG
Bremen, 23 May 2018. Today, Energiekontor AG held its Annual General Meeting in Ritterhude near Bremen. It was attended by about 120 invited shareholders, shareholder representatives and guests. In his presentation, the CEO of Energiekontor AG, Peter Szabo, reported on the current market conditions, the past 2017 financial year and the Company's first successes in its new markets. He also described how Energiekontor AG sets itself apart from other market players in its pioneering role in the industry.
read more
Share
in Euro
Step-up bonds
Step-up bonds are a proven success model that has, in the past, resulted in placements in record time and allows investors to acquire a share in sustainable energy generation applying a relatively low amount of capital.
Jobs
Energiekontor strives to create leeway for team leaders and every single employee to adopt information and expertise gained in their respective work environments in a flexible and autonomous way to find the best possible solution for each requirement in a complex business environment.
What can we do for you?
Please use the contact form or contact us directly.